Business Plans & Marketing Strategies for Heart-Centered Entrepreneurs
Are You Overwhelmed & Stressed Trying to Grow Your Business?
There's a lot to running a business. But it shouldn't be this hard. Having a step-by-step plan can help.
Let's Build a Plan, So You Can Move Forward With Confidence
Create Financial Freedom, Flexibility & Cashflow
Cashflow Roller Coaster
More appointments typically mean more sales, and this boost in cash flow can create more financial stability and help you reach your business growth goals quickly and easily.
Get Focus
Create clarity on your vision. Have a step-by-step plan to get from where you are to your end goal.
Feel Secure
Have a steady stream of clients and income. Know you're making a difference in the world.
Let's create a step-by-step plan to grow your heart-centered business

Founder of 540 Strategies
"I know what it feels like to stare at a blank computer screen, feeling unsure what to do next. There are so many things to do and think about when growing a heart-centered business. The secret to achieving your goals and dreams, (instead of spinning your wheels without really making progress), is to have a step-by-step plan and a marketing strategy so you know exactly what to do to grow your business."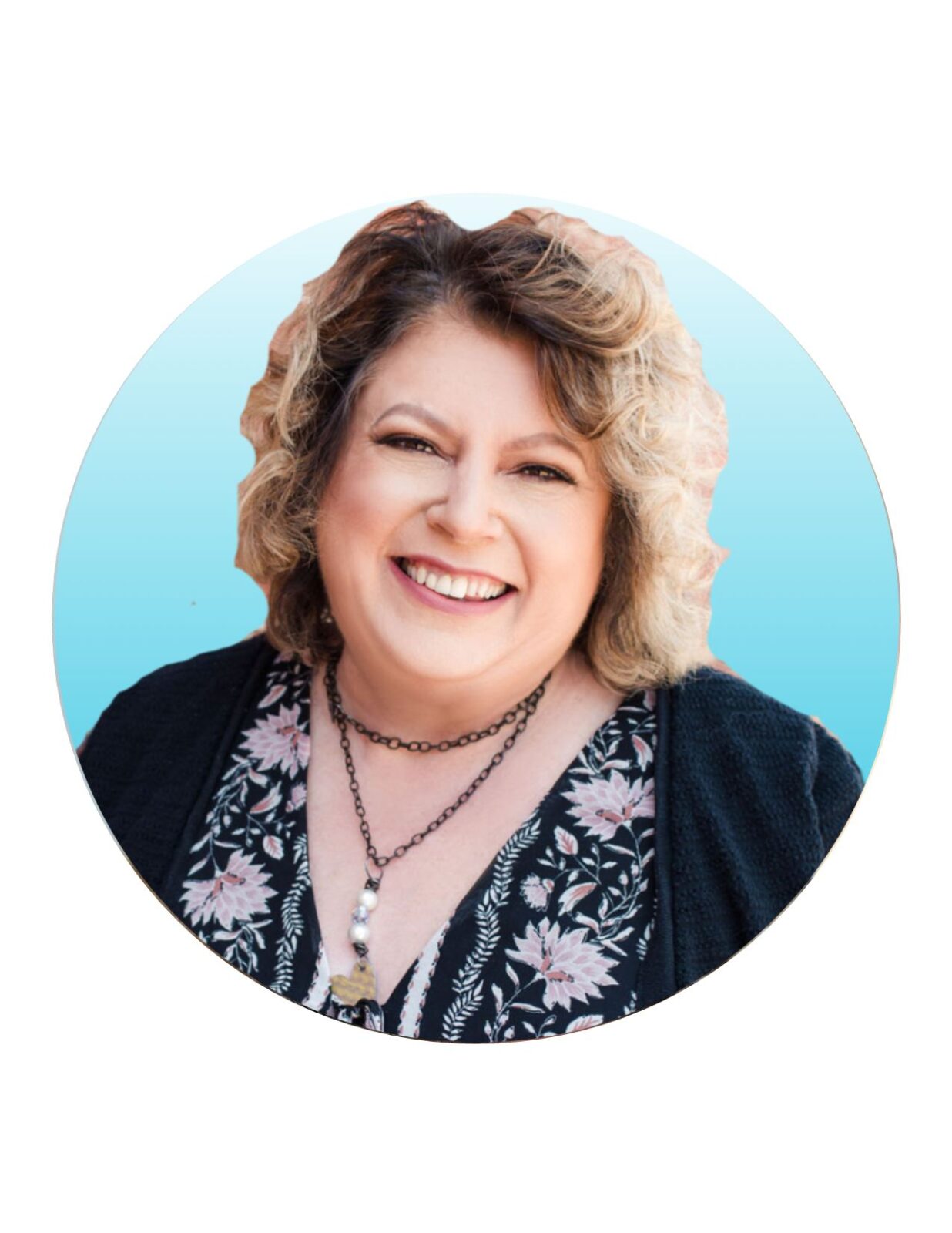 Evergreen Marketing Strategist easy-evergreen.com
"The conversations I have had from LinkedIn people yesterday and today have been AWESOME!! Now I have to carve out time to write up some proposals for these people!! Yay!!"
Linda is a Client in the Connect2clients Program

Coach, Magnify Me
"My frustration with marketing was overwhelming because there are so many things you have to think about. The Client Attractor Blueprint course was on point. It gave me every step I needed."
Paula is a client in The Client Attractor Blueprint program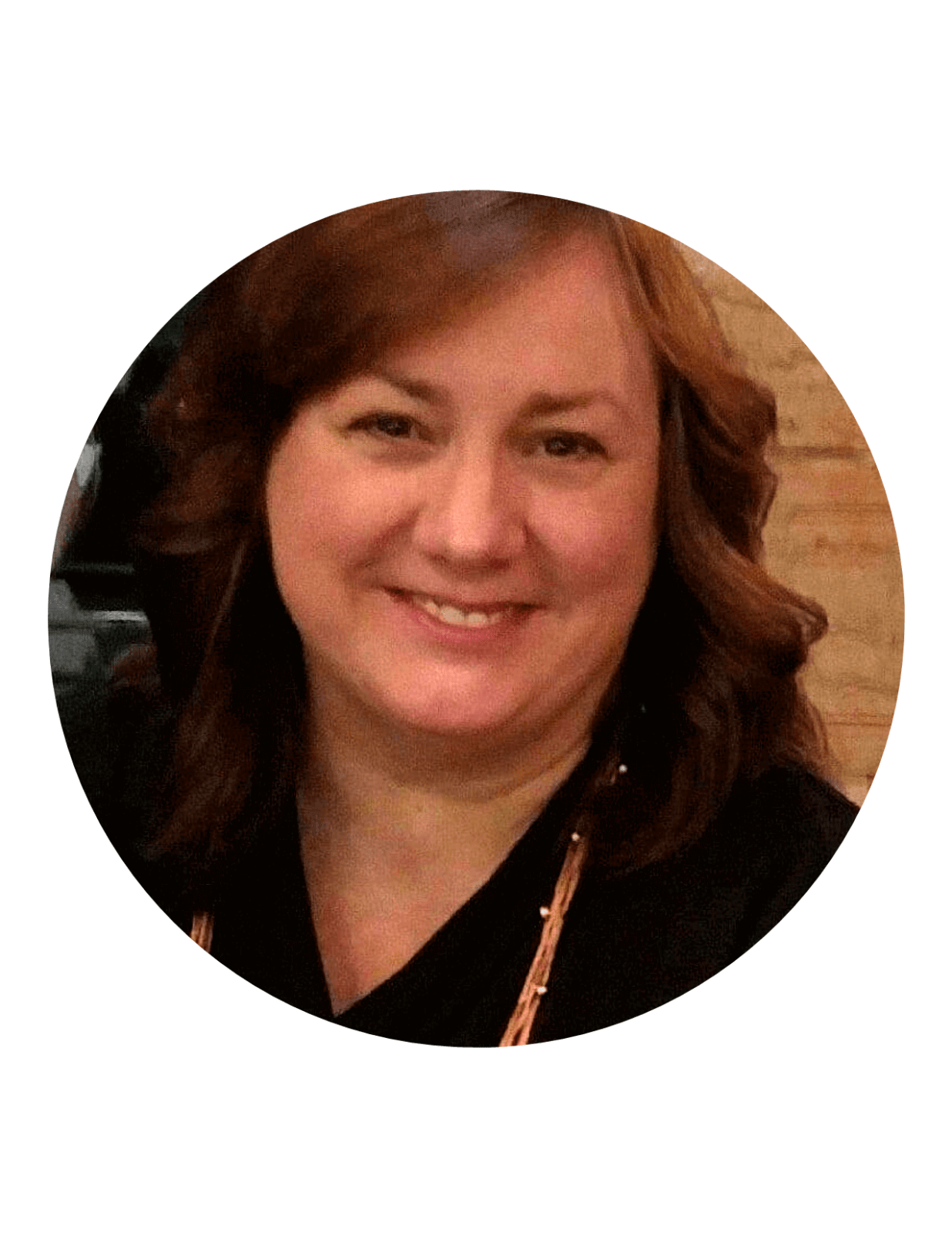 Chiropractor, Brain-Body Connection
"I was stressed and overwhelmed when I started working with Jaime. She helped me create a plan to grow my business and helped me stay focused. I'm now able to bring on an associate, and I'm reaching the goals I've always wanted."
Twila is a business coaching client
Make Your Business Vision a Reality...
540 Strategies Works With All Sorts of Heart-Centered Businesses
Counselors, Executive Trainers, Sales Pros, Chiropractors, Massage Therapists
Relationship, Parenting, Career, Business, Health, or Life Coaches and Consultants
Healing, Health & Wellness
Weight Loss, Fitness, Yoga, Meditation, Mindset, Energy Healers, Hypnotherapists
Grow Your Heart-Centered Business
At 540 Strategies, I know you are the kind of person who wants to be a successful heart-centered entrepreneur. In order to be that way, you need a step-by-step system to grow your business. 
The problem is you're overwhelmed with running a business, unsure how to market your brand, and worried about money, which makes you feel unconfident.
 I believe it shouldn't be this hard to grow a business and have financial stability. 
I understand what it's like to look at an empty bank account and question your value as an entrepreneur. That's why I've worked with many companies, non-profits, and service-based entrepreneurs, helping them create step-by-step systems to grow their businesses. 
Here's how it works: 1. Schedule an appointment, and we'll discuss your challenges and define your goals.    2. We'll create a customized plan to grow your business. 3. We'll execute the plan together. 
Schedule an appointment, so you can stop stressing about money and working all the time, and start having stable income and a lifestyle-friendly business.
540 Strategies Meets Clients Where They Are
Programs & Packages for New as Well as Seasoned Heart-Centered Entrepreneurs.
Business Plans & Marketing Strategies Custom-Made to Fit the Needs of Your Business.
540 Strategies Offers Programs & Coaching at Several Price Points.
You Can Get Results Devoting Short Bursts of Time to Your Business & Marketing Plan.
Ongoing Support So You Never Feel Overwhelmed, Stuck, or Alone in Your Business.
The 540 Five-Step System is Designed to Create Lifestyle Freedom in Your Business.
Three Ways to Grow Your Business
Get One-On-One Support to Overcome Your Challenges & Grow Your Business Even Faster.
Design a Roadmap, So You Know Exactly What to Do, Weekly/Monthly/Quarterly.
Create a Business System & Marketing Plan That Converts Clients to Cash Flow.