Business Plans & Marketing Strategies for Heart-Centered Entrepreneurs
Business Plans & Marketing Strategies for Heart-Centered Entrepreneurs
Are You Overwhelmed & Stressed Trying to Grow Your Business?
There's a lot to running a business. But it shouldn't be this hard. Having a step-by-step plan can help.
Let's Build a Plan, So You Can Move Forward With Confidence
Create Financial Freedom, Flexibility & Cashflow
Get Focus
Create clarity on your vision. Have a step-by-step plan to get from where you are to your end goal.
Find Stability

Stop the ups and downs in your business with a system to automate marketing and sales.
Feel Secure
Have a steady stream of clients and income. Know you're making a difference in the world.
Let's create a step-by-step plan to grow your heart-centered business
Founder of 540 Strategies
"I know what it feels like to stare at a blank computer screen, feeling unsure what to do next. There are so many things to do and think about when growing a heart-centered business. The secret to achieving your goals and dreams, (instead of spinning your wheels without really making progress), is to have a step-by-step plan and a marketing strategy so you know exactly what to do to grow your business."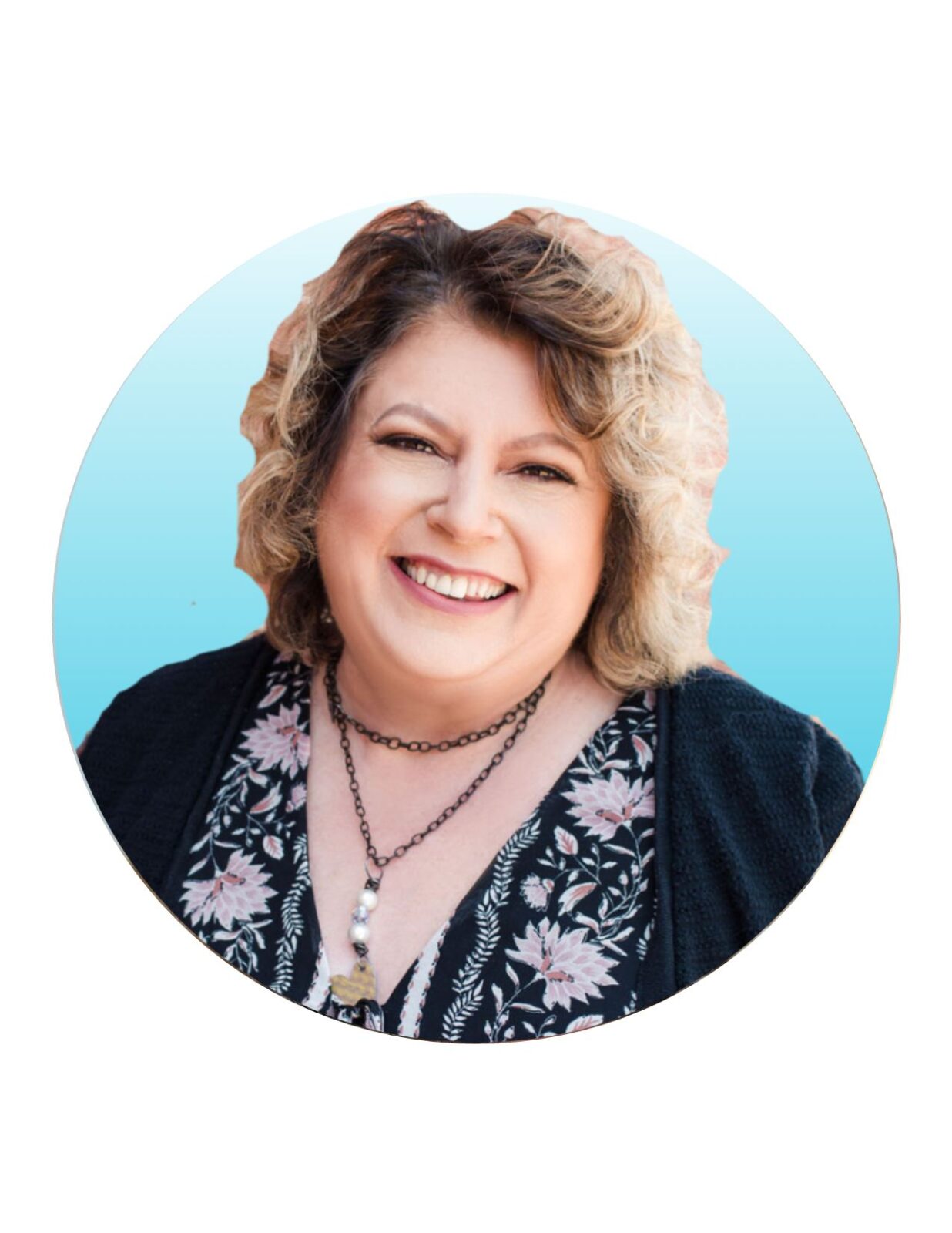 Evergreen Marketing Strategist easy-evergreen.com
"The conversations I have had from LinkedIn people yesterday and today have been AWESOME!! Now I have to carve out time to write up some proposals for these people!! Yay!!"
Linda is a Client in the Connect2clients Program
Coach, Magnify Me
"My frustration with marketing was overwhelming because there are so many things you have to think about. The Client Attractor Blueprint course was on point. It gave me every step I needed."
Paula is a client in The Client Attractor Blueprint program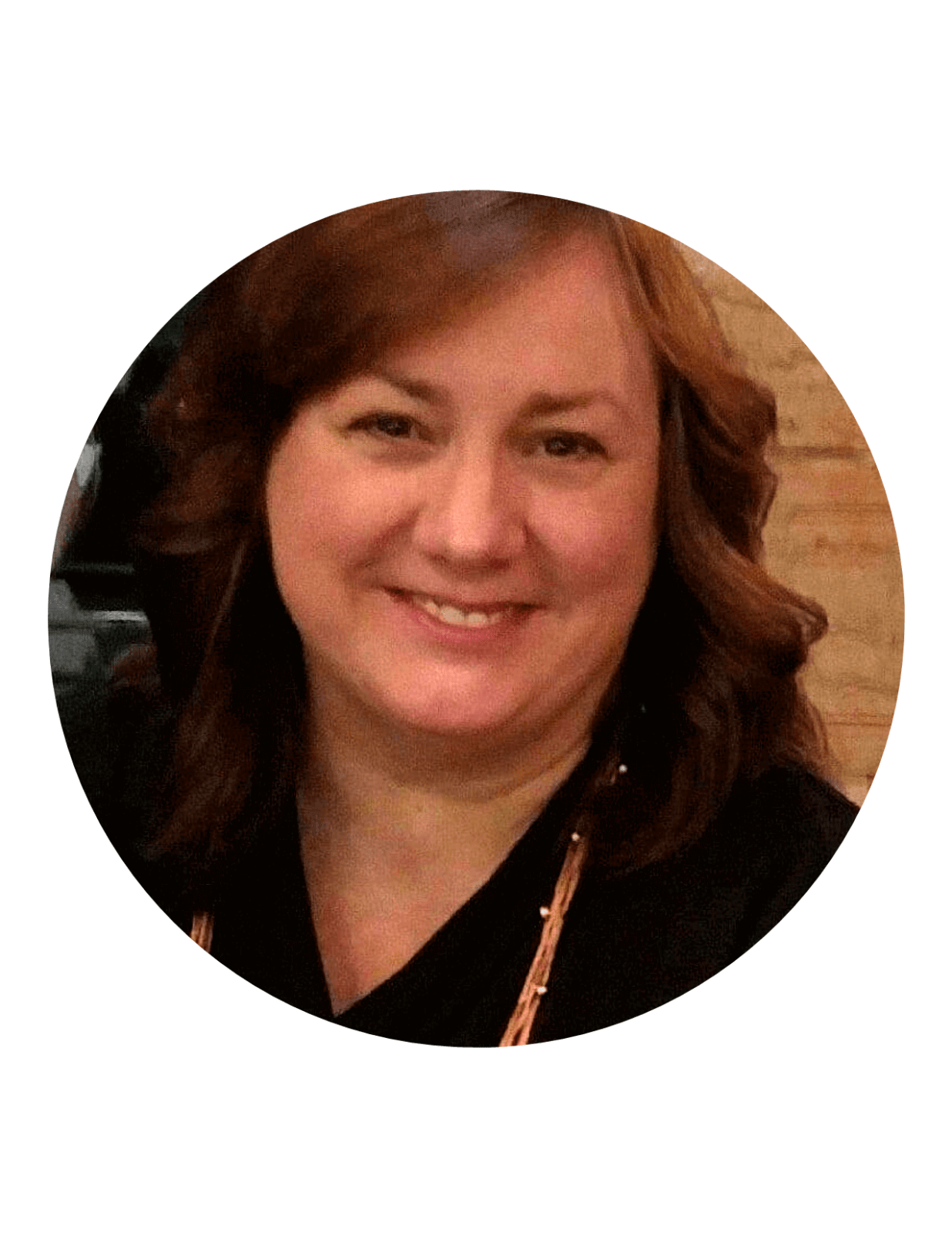 Chiropractor, Brain-Body Connection
"I was stressed and overwhelmed when I started working with Jaime. She helped me create a plan to grow my business and helped me stay focused. I'm now able to bring on an associate, and I'm reaching the goals I've always wanted."
Twila is a business coaching client
Make Your Business Vision a Reality...
540 Strategies Works With All Sorts of Heart-Centered Businesses
HR Advisors, Leadership Trainers, Sales Pros, Marketers, Speakers
Relationship, Parenting, Career, Business, Health, or Life Coaches and Consultants
Owners, Founders, Partners, Co-Owners, Fractional CEO/CFO/COO/CMO
Grow Your Heart-Centered Business
At 540 Strategies, I know you are the kind of person who wants to be a successful heart-centered entrepreneur. In order to be that way, you need a step-by-step system to grow your business. 
The problem is you're overwhelmed with running a business, unsure how to market your brand, and worried about money, which makes you feel unconfident.
 I believe it shouldn't be this hard to grow a business and have financial stability. 
I understand what it's like to look at an empty bank account and question your value as an entrepreneur. That's why I've worked with many companies, non-profits, and service-based entrepreneurs, helping them create step-by-step systems to grow their businesses. 
Here's how it works: 1. Schedule an appointment, and we'll discuss your challenges and define your goals.    2. We'll create a customized plan to grow your business. 3. We'll execute the plan together. 
Schedule an appointment, so you can stop stressing about money and working all the time, and start having stable income and a lifestyle-friendly business.
540 Strategies Meets Clients Where They Are
You Can Get Results Devoting Short Bursts of Time to Your Business & Marketing Plan.
Ongoing Support So You Never Feel Overwhelmed, Stuck, or Alone in Your Business.
The 540 Five-Step System is Designed to Create Lifestyle Freedom in Your Business.
Programs & Packages for New as Well as Seasoned Heart-Centered Entrepreneurs.
Business Plans & Marketing Strategies Custom-Made to Fit the Needs of Your Business.
540 Strategies Offers Programs & Coaching at Several Price Points.
The 540 Strategies Backstory
When the concept of 540 Strategies was born, I was a burned-out corporate executive looking for a way to love my work while helping lots of people. I decided to build a marketing company that supported heart-centered entrepreneurs in all three key areas of building a successful business: Marketing, Mindset, and Manifestation.
I knew if I could provide the tools and support to help my clients create the right marketing and sales systems to bring in more paying clients, help my clients remove the subconscious mental blocks stopping them from hitting goals and having their dream business, and finally, teach my clients how to focus their energy on what they really wanted, I'd have the winning formula to fast-track the success of other businesses looking to help lots of people and make the world a better place.
The number 540 is the numerical equivalent to the word "joy." This is the cornerstone of what 540 Strategies stands for, and it's the focus of every program and product I create for my clients. I know that when I bring the energy of joy to the work I do and instill it in my clients, together we can accomplish amazing things in business and in the world.
Four Ways to Grow Your Business
Get One-On-One Support to Overcome Your Challenges & Grow Your Business Even Faster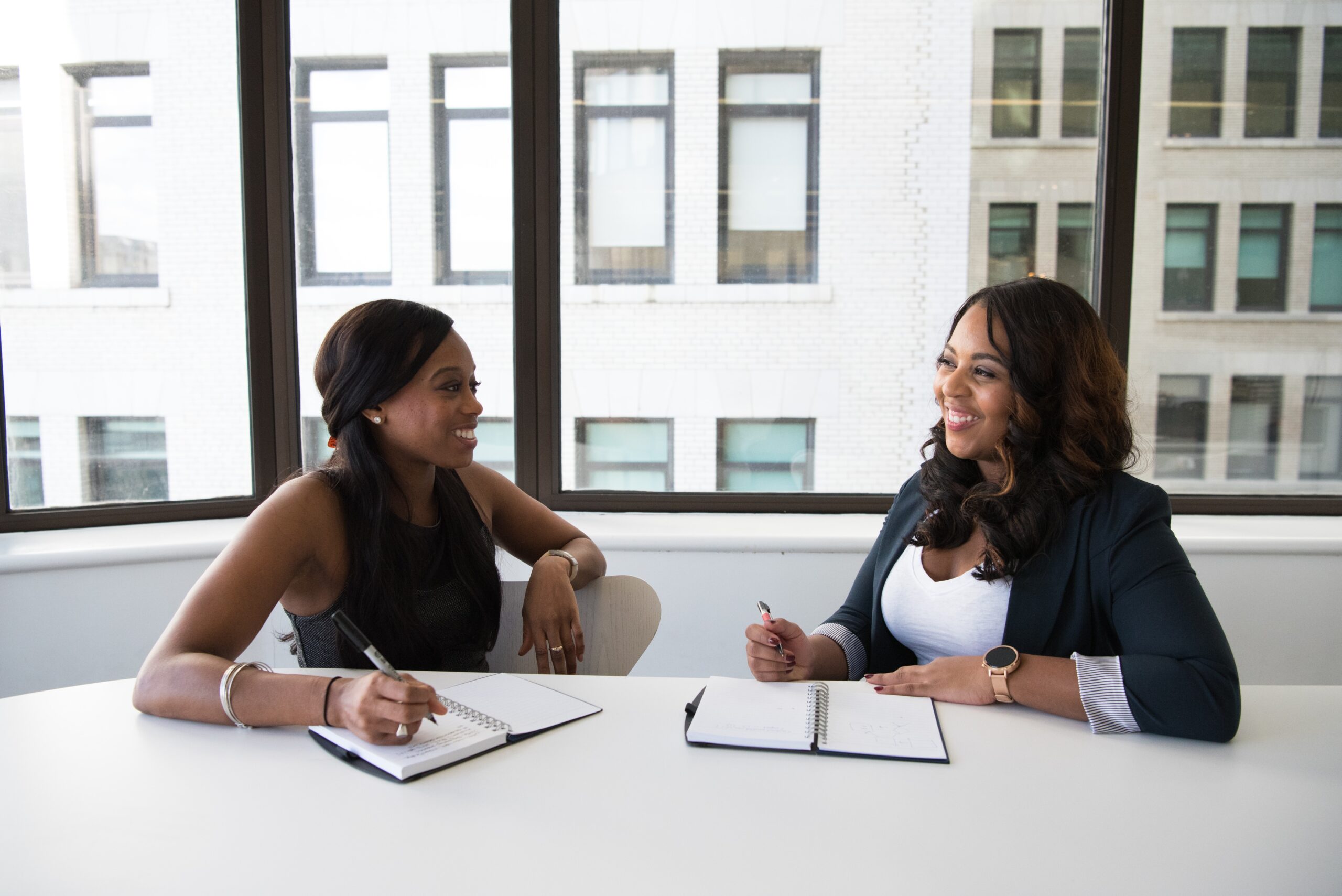 Design a Roadmap, So You Know Exactly What to Do Weekly/Monthly/Quarterly/Annually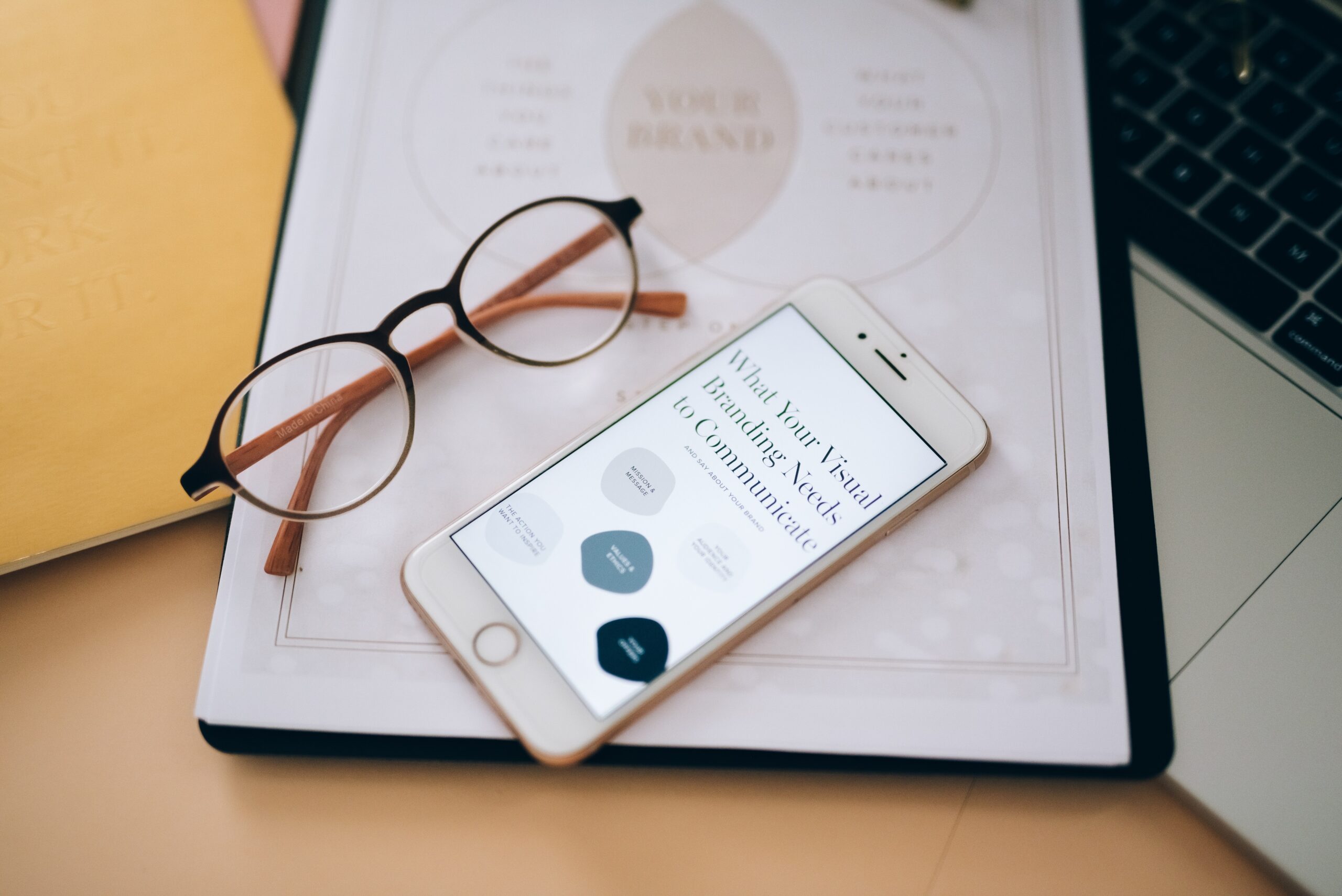 Create an Automated Marketing and Sales System to Get In Front of More Clients and Book More Appointments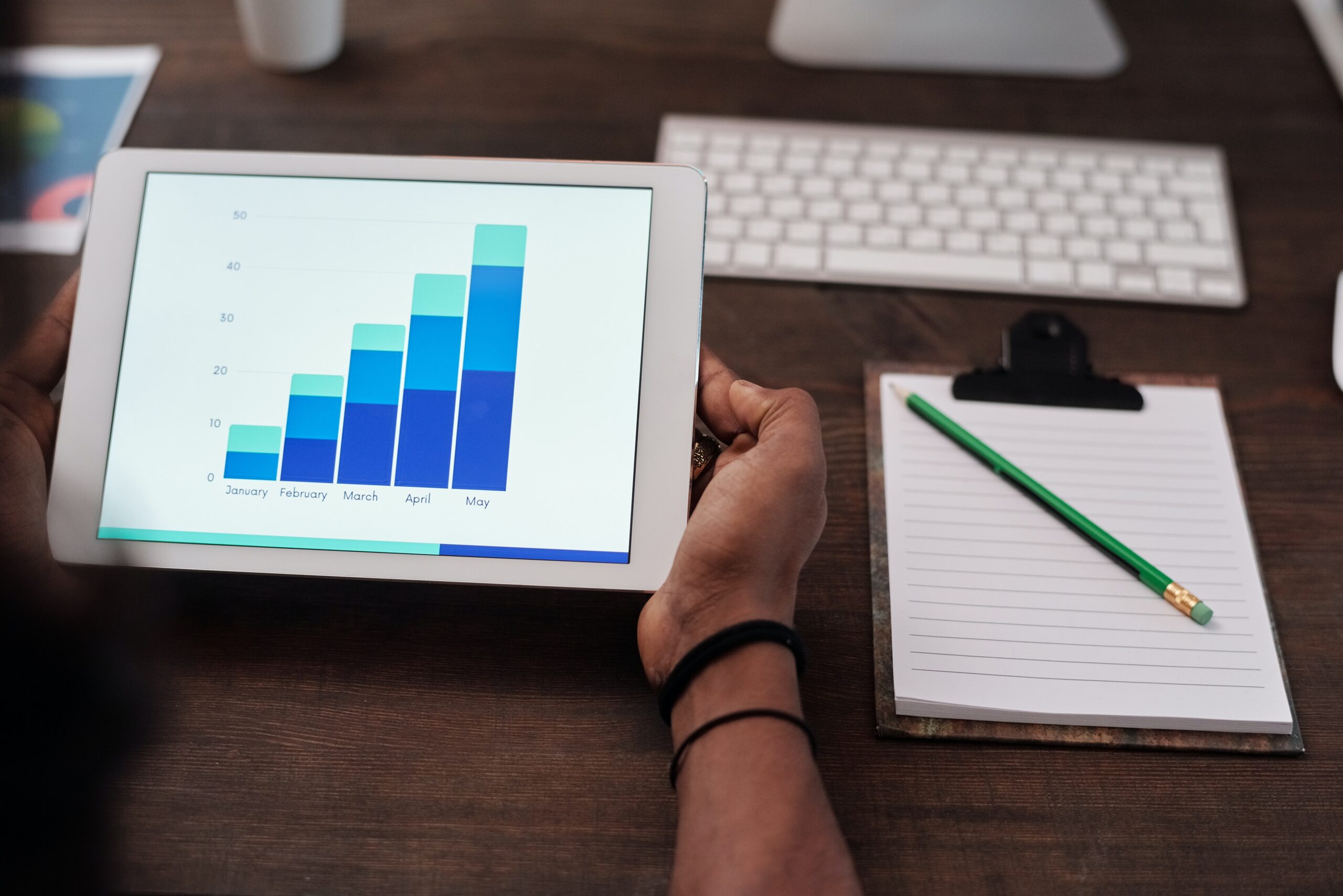 Learn the 5-Step System to Create Great Marketing, Get More Clients, and Grow Your Business.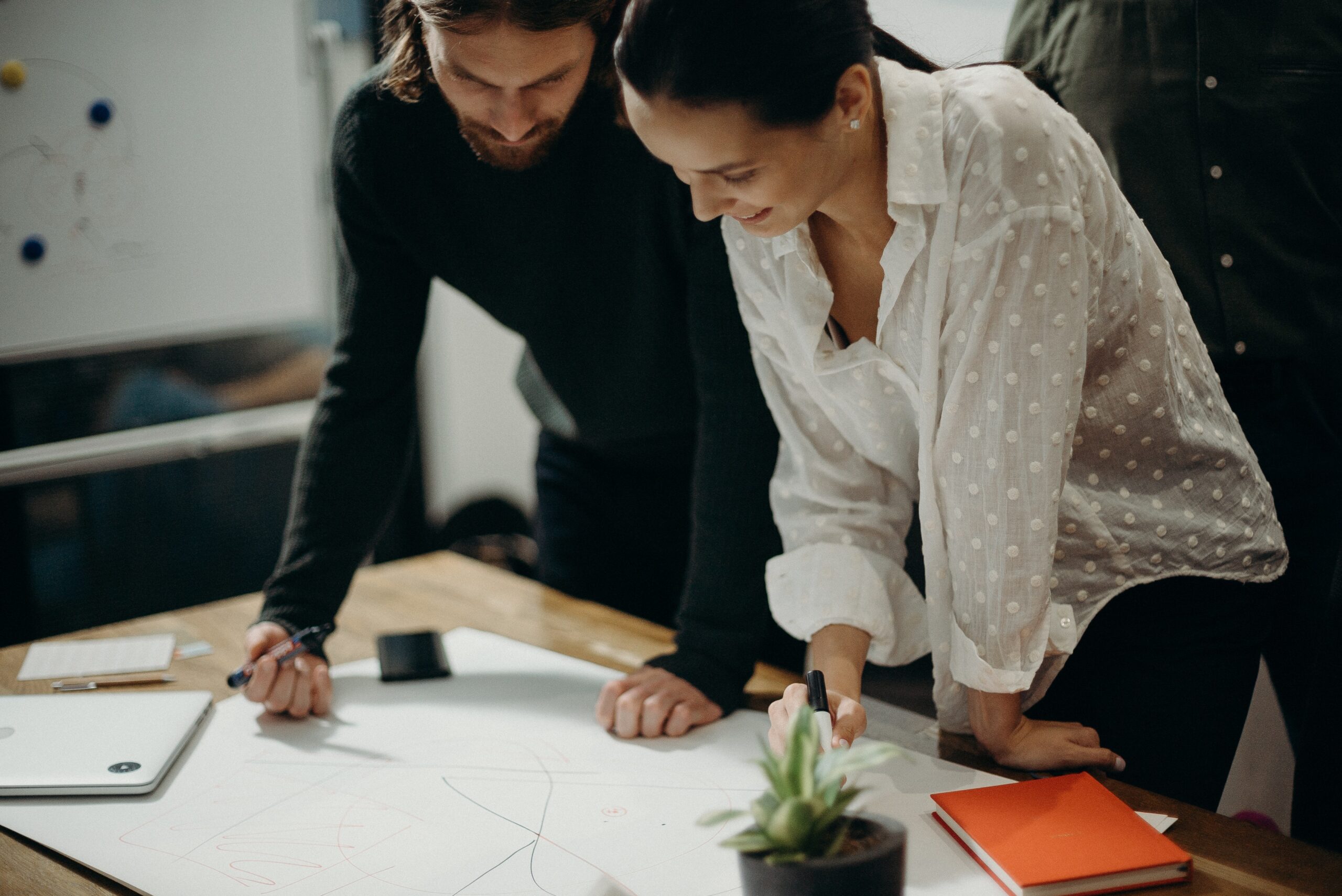 Question: What's the difference between a business plan and a marketing strategy?
Answer: I define a marketing strategy as the overarching blueprint you will use to grow your business, and a business plan is the exact steps or the roadmap you'll take within the marketing strategy to meet your goals. At 540 Strategies I do both for my clients. I can create a simplified 30-day plan to help a client clarify the next step they should take in their business, and I also create customized annual plans focused more on 12-month goals where we dive deep into things like creating your ideal client profile, your marketing message and unique angle in your marketplace, a SWOT analysis, and determining which platforms and approaches are best to focus your marketing and client acquisition activities.
Question: Why do I need a business plan and a marketing strategy?
Answer: The simple answer is this is the fastest way to get results. As they say, "When you don't have any destination in mind, any road will do." Most businesses fail within the first five years, and the primary reason they fail is they didn't have a clear plan to market and promote their business, and they didn't have a systematic way to fill their sales pipeline with ideal clients. When you have a clear marketing message and have positioned yourself well in your marketplace, you stand a higher chance of being seen and heard. Secondly, when you have systems in place to get in front of your ideal clients, your marketing does most of the selling, and that keeps you in business. But it all needs to be meticulously planned out. Unfortunately, no one "accidentally" starts a successful business. It takes planning and having that plan in place is the fastest way to grow your business and meet your goals.
Question: What is the five-step "Steps to Stability" system?
Answer:  I created the "Steps to Stability" system after working with many service-based businesses and seeing the various challenges my clients faced in each step of growing a heart-centered business. I was able to boil down the A-to-Z business growth process into five main steps: finding quick cashflow, creating a great marketing message, determining the best places and ways to deploy the marketing, having a great offer to sell, and finally, creating systems to fill the sales pipeline to get more clients and book more appointments. The system is customizable for each client, depending on their most pressing need, but I've found the most successful clients have at least touched on all the steps.
Question: Why should I hire a marketing consultant to help me grow my business?
Answer: There isn't much of anything more powerful than having a guide who can see things clearly and objectively and who can also give you the step-by-step plan to reach your annual, quarterly, and monthly business goals. One of the biggest challenges I hear from my clients is that they feel all alone because their friends and family simply don't understand, and they can't talk over problems in the business with their staff. A marketing consultant is going to be able to give you expert marketing guidance and advice, help you create a clear plan to reach your goals, and be a support system for you each step of the way. So, if you're unsure how to grow your business, and you don't have anyone in your current network who's "been there, done that," hiring expert help is a smart decision. The investment will save you time and money because you can avoid doing things that don't work to grow your business and avoid making costly mistakes. 😊
Question: Why should I work with 540 Strategies?
Answer: My number one goal is to help you grow your service-based, heart-centered business. I work with clients to create logical yet strategic action plans to reach their client and business growth goals so success can be measured each step of the way. I strive to stay on top of technology and marketing techniques to help you bring in more clients and help you close more sales. With that being said, 540 Strategies is unique in the fact that I blend automation with "humanization" where I have real human beings running your lead generation and appointment setting campaigns. People are craving authentic, heart-to-heart communication more now than ever before, so I've positioned 540 Strategies as a boutique agency that comes alongside you as a partner, and I help you create lasting relationships with your clients and prospective clients. If you're still unsure if we're a good fit, reach out and ask for a copy of the 540 Strategies Manifesto. If it resonates, we might be a perfect match!
Question: What's your approach to using automation and AI technology?
Answer: I know a lot of clients are reluctant to add any form of automation or artificial intelligence to their marketing and sales strategies. While it's true that we really don't know where all of this is headed, I feel we can leverage some of it for the good of growing a business and still stay real and authentic in our marketing and sales processes. My primary goal with using these technologies is to leverage. What I mean by this is to 10X the productivity of a marketing strategy by being able to reach out to thousands instead of hundreds of prospects in a campaign each month. From there, we go human in our interactions with your clients and prospects. I'm not into fooling people to do business with you by using computerized bots or setting up dummy social media profiles with fake people to have "catfish" style conversations. There's already plenty of marketing and lead gen agencies doing that. Here at 540 Strategies, we're about real, authentic, heart-centered relationships, and we know we can have more success through leverage. That is all.
Stop Hoping for More Appointments & Start Getting More Clients Now