A Strategic Plan to Move Your Business Forward in 30 Days or Less
Do You Lack Clarity In the Next Step to Grow Your Business?
A business needs direction. But it shouldn't feel overwhelming. A 30-day strategy plan can get you moving fast.
Stop Spinning Your Wheels, and Start Getting Traction
Take the Next Step to Grow Your Business
Have Direction
You'll leave the session with the framework to a 5-Step System to take you from financially insecure to financially stable in your business.
Take Action
You'll know exactly what to do over the next 30 days to change the trajectory of your business and align with the outcomes you want.
Get Results
You'll start seeing positive changes in your business, and you'll ditch all the projects and tasks that aren't making an impact in your success.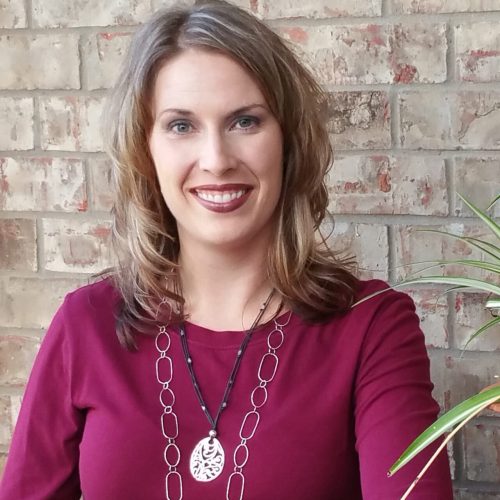 Founder of 540 Strategies
"As a business owner myself, I know what it feels like to be overwhelmed with all the steps and strategies to grow a business.
I've seen so many heart-centered entrepreneurs stuck due to marketing and messaging mistakes, or they don't have a step-by-step system to streamline their operations and growth.
I've created a special strategy session, "The Business Plan Blueprint," where I help clients get clarity on the "next step" to take in their business, and I've included a 30-Day Action Plan to ensure they start getting real results."
Your Next Big Achievement Starts Here
Get the Steps to Financial Freedom Today
What to Expect From Your Session
Author, Speaker, Trainer & Coach
"I've been through several coaching programs where they have a list of questions to help you get clear on your ideal client and your product. I thought I had this all figured out. But instead of canned questions, Jaime customized her questions to my answers. She quickly pulled out of me the core of what I need to do to best serve my clients. 
I was amazed and thrilled to discover that I had the solution exactly backwards.  A HUGE weight lifted off my shoulders as I realized I could accomplish this new goal within a few months. Suddenly making everyday decisions became very easy.
The best part is that I see the value for my clients, and that creates energy instead of threatening procrastination. Thank you, Jaime, for helping me get out of my head and into my clients' heads."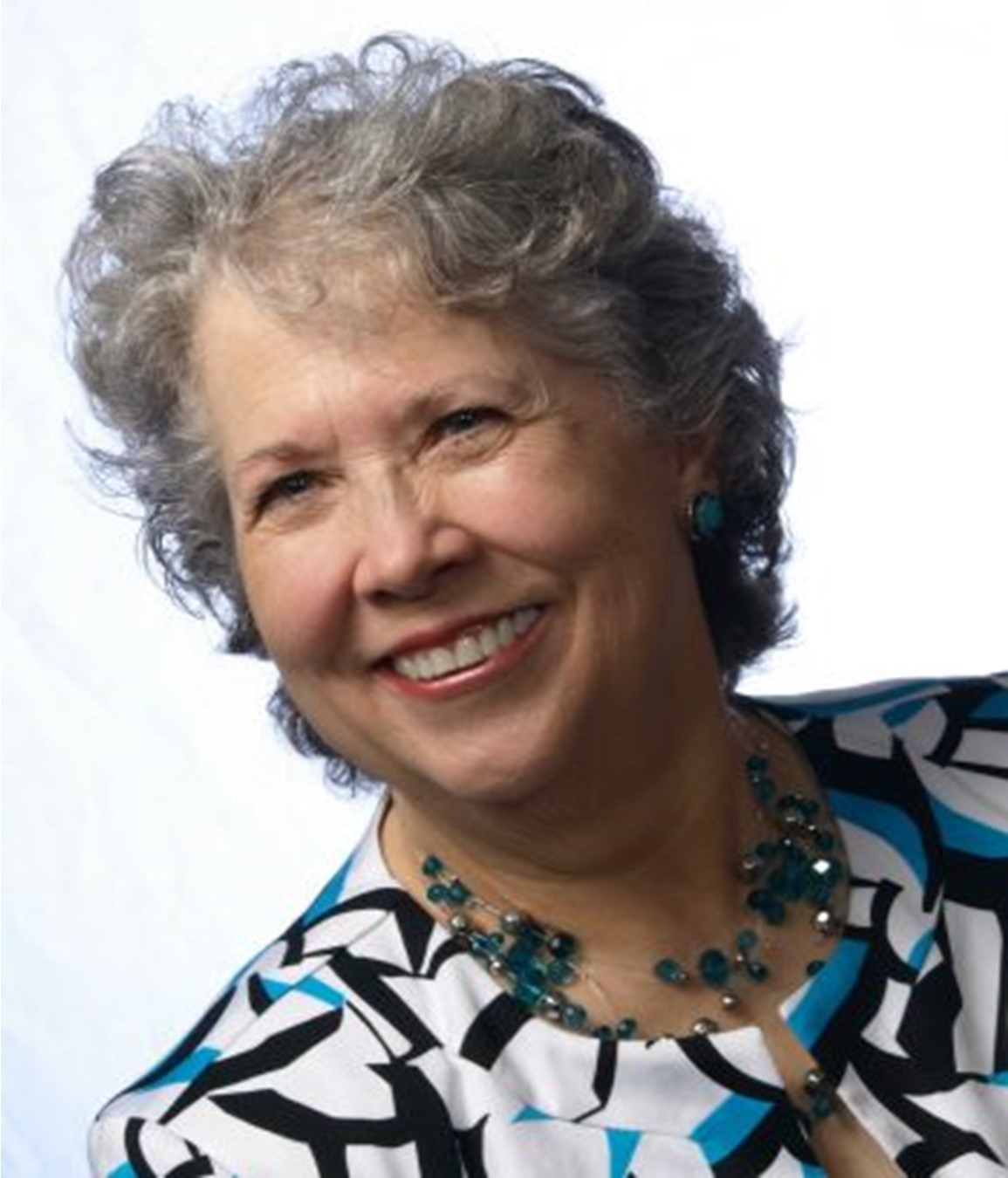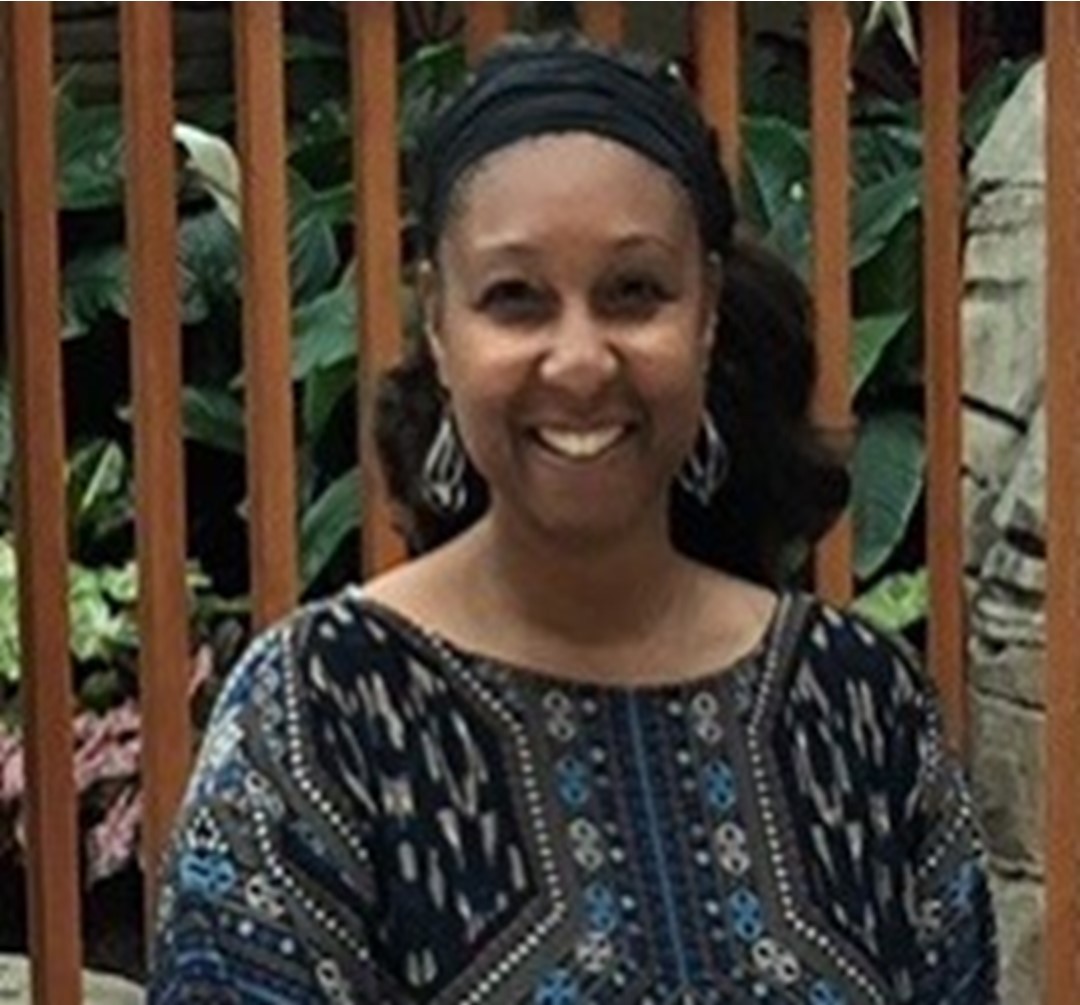 Owner, Wealth Encouragement Community & Created by the F.o.G.
"Working with Jaime helped me to gain clarity about the direction of my business.
She asked questions that helped me to see things from a client's perspective.
Jaime is thoughtful and supportive in her approach."
"Before my session with Jaime, I was struggling to decide the most accurate process for making my business profitable. There were just so many websites and so-called "experts" to sift through. I ended up with paralysis by analysis because the information became too overwhelming to consume.
Jaime's ability to understand not only tactical processes, but also mindset hacks, brought perspectives that clearly defined the steps to my end goal.
It's great to see a system that is simple to implement and the support to back it up. I made progress because of the resources of 540 Strategies."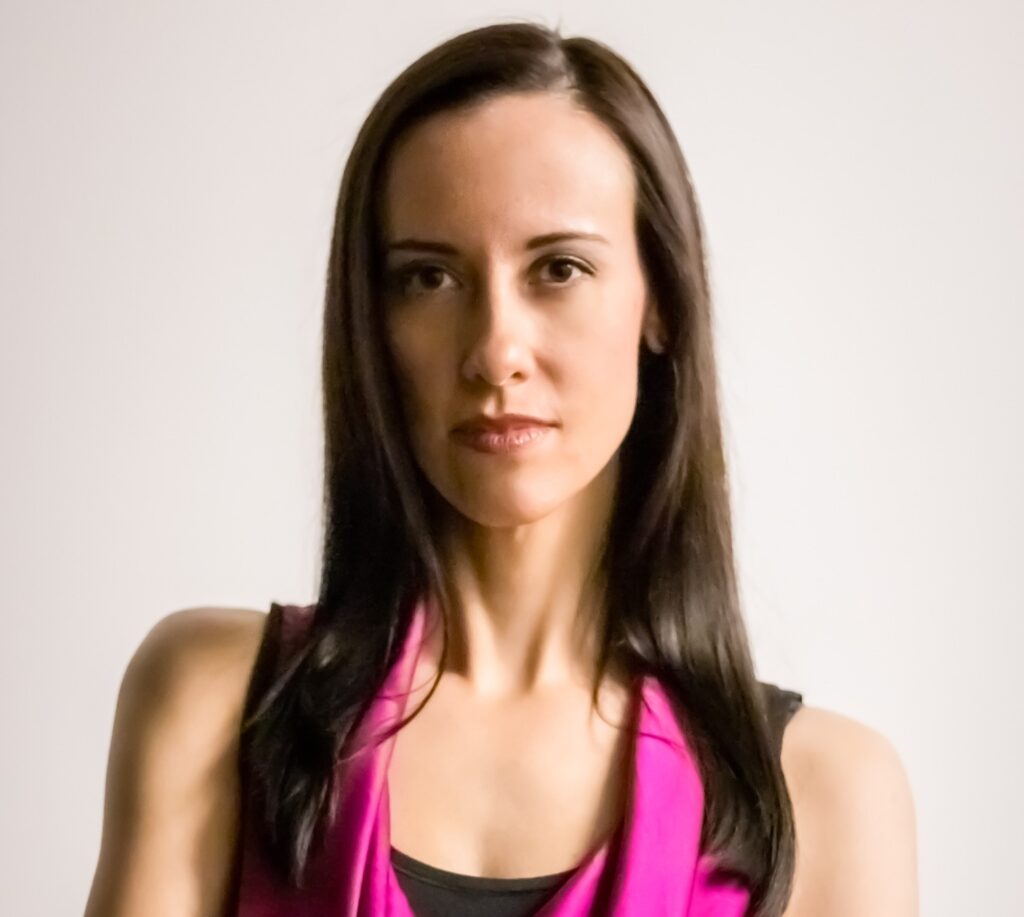 Get a Plan & Get Traction
At 540 Strategies, I know you are the kind of person who wants to build your business quickly, so you can have financial security and more flexibility in your work.  For that to happen, you need all the steps laid out to reach success, and you need an action plan to start moving forward.
The problem is you lack clarity and direction, which makes you feel overwhelmed and out of control.
 I believe building a business should be simple, with strategies and systems doing most of the heavy lifting. I understand what if feels like to be completely exhausted trying to figure out what to do and who to listen to in order to get more clients and cash flow coming in the door.
That's why I created "The Business Plan Blueprint" session where I share a 5-Step System (The Steps to Stability Business System) to go from financially insecure to having security and freedom in your business. I'll also help you create a 30-Day Action Plan to ensure you get real traction moving forward in your business.
Here's how it works: 1. Book your session, so you know you're going to get clarity in the next step for you and your business. 2. Pay online, so you secure your spot. Don't worry, your information is private, and I offer a "Client Happiness" guarantee! 3. You'll get a Big Win because you're taking action on what will grow your business, and you'll kick the time-wasting tasks and projects to the curb!
So, book your session now, so you can stop feeling overwhelmed and spending countless hours trying to figure out what to do next in your business, and start taking the right steps to grow a business that provides financial and lifestyle freedom.