Recession Proof Your Business
Lead Generation & Appointment Setting for Service-Based Businesses
How Much is it Costing Your Business to Not Have All the Leads & Appointments You Want?
Most businesses are great at turning appointments into paying clients, but when you don't have appointments, you don't have cashflow, your business is stagnant, and life is stressful...
Let's Fill Your Appointment Calendar So You Can Serve Lots of Clients
When You Have a Steady & Consistent Stream of Qualified Leads & Appointments

Cashflow Roller Coaster
More appointments typically mean more sales, and this boost in cash flow can create more financial stability and help you reach your business growth goals quickly and easily.

More Clients
More appointments means more clients, and oftentimes happy clients refer their friends and family. Building your referral business is just one more way to grow your business without expensive advertising.

Stability & Growth
When you have more clients consistently, not only do you generate more cash flow, you also have financial stability in your business which leads to tremendous peace of mind.
Let's Create a Reliable Cashflow Stream for Your Business
We Understand It Can be Worrisome Trying to Figure Out How to Consistently Get More Leads That Turn Into Appointments on Your Calendar
That's why we've taken our 20-plus years of sales and marketing experience and created simple but effective systems to help all sorts of service-based businesses find more leads, book more appointments, and close more sales

Founder of 540 Strategies
"As a busy entrepreneur, I know your time is stretched, and spending time on finding new leads to talk to for your business can be time consuming and challenging. We're a boutique agency, and we come alongside your business, taking the time to stay on top of prospecting and appointment setting, so you don't have to."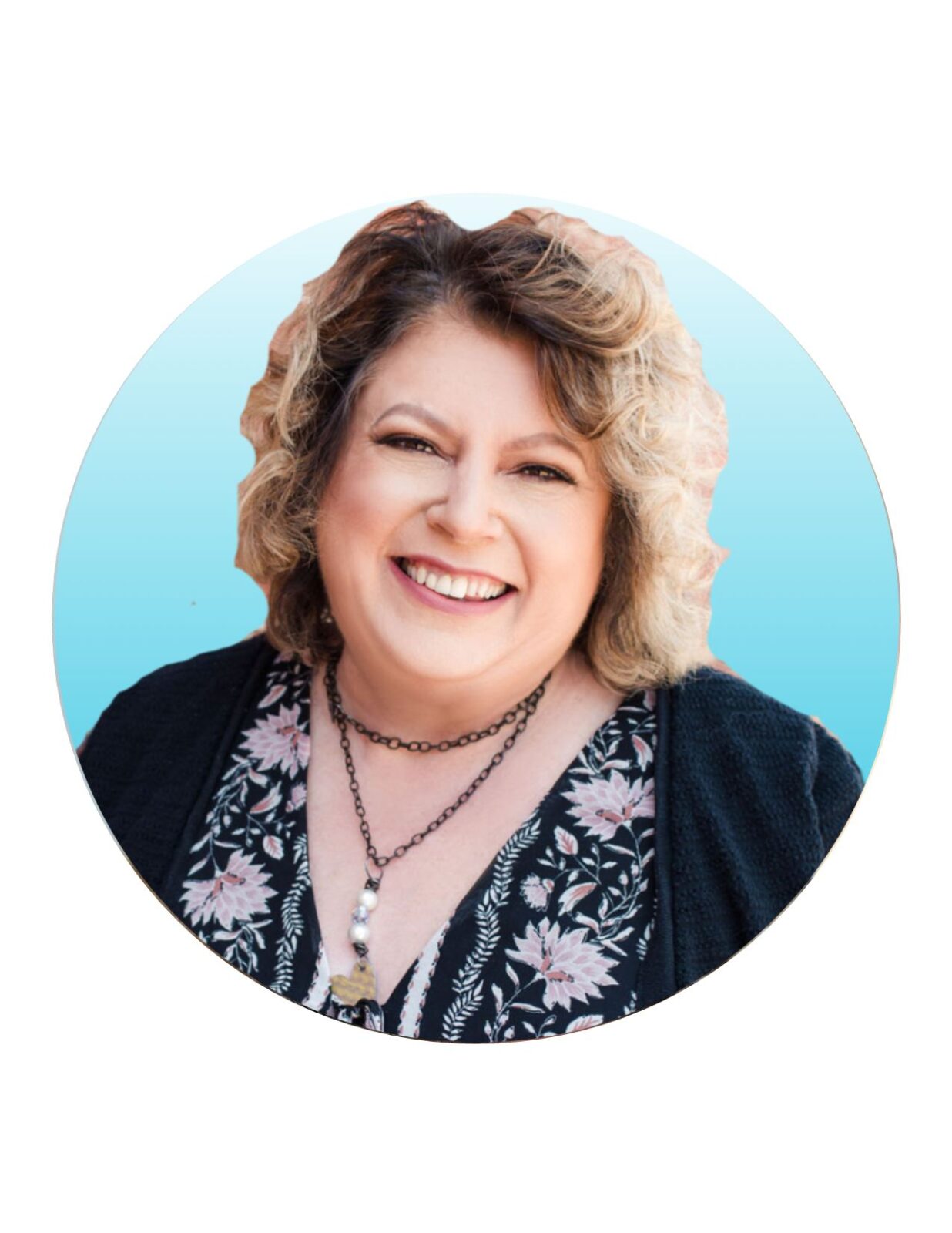 Evergreen Marketing Strategist easy-evergreen.com
"The conversations I have had from LinkedIn people yesterday and today have been AWESOME!! Now I have to carve out time to write up some proposals for these people!! Yay!!"
Linda is a Client in the Connect2clients Program

Coach, Magnify Me
"My frustration with marketing was overwhelming because there are so many things you have to think about. The Client Attractor Blueprint course was on point. It gave me every step I needed."
Paula is a client in The Client Attractor Blueprint program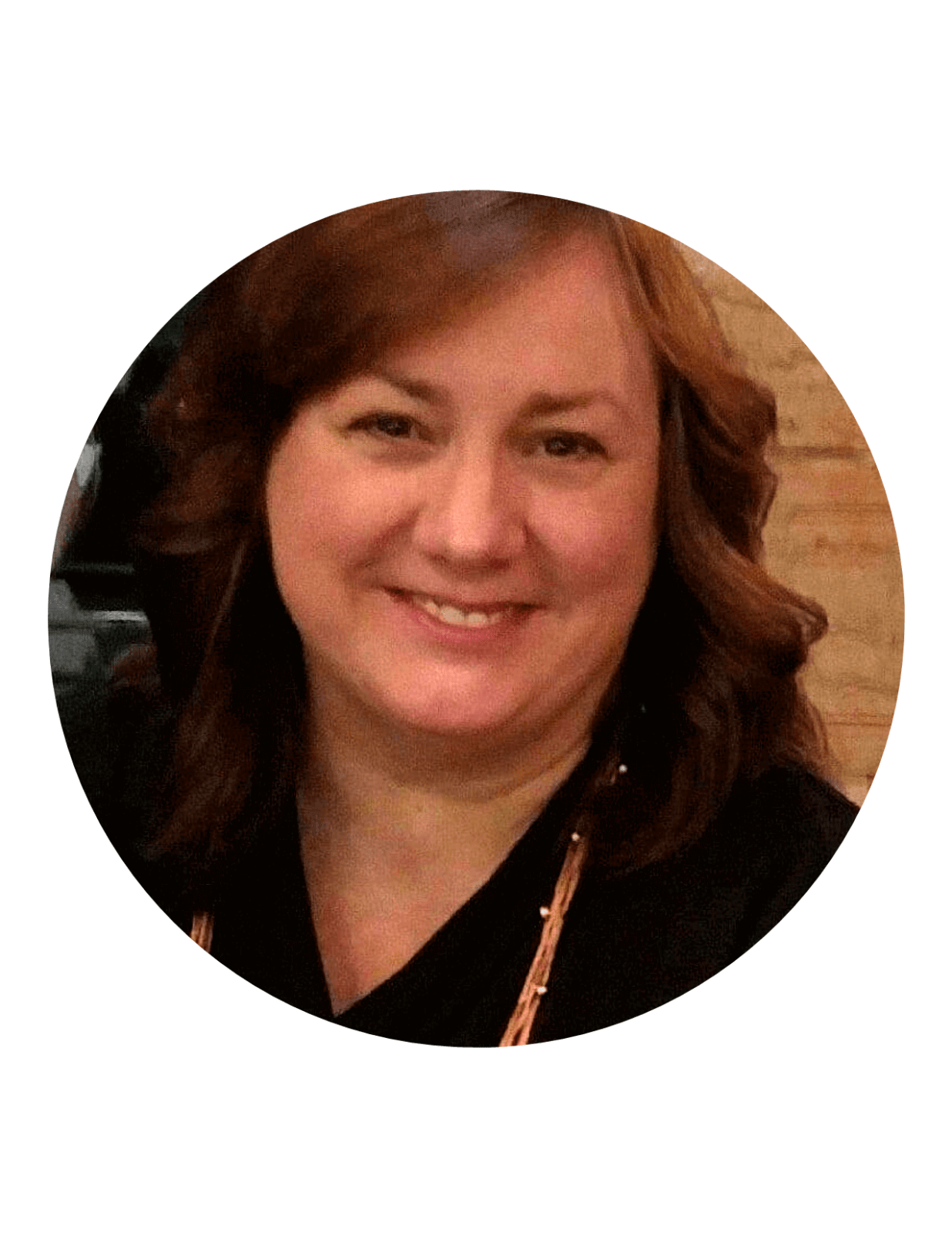 Chiropractor, Brain-Body Connection
"I was stressed and overwhelmed when I started working with Jaime. She helped me create a plan to grow my business and helped me stay focused. I'm now able to bring on an associate, and I'm reaching the goals I've always wanted."
Twila is a business coaching client
Let's Find More Leads & Book More Appointments Today
We Understand the Challenges of Finding New Leads & Booking More Appointments for Your Business
At 540 Strategies we know that you want your business to be financially stable and successful. In order to do that, you need a dependable way to get new leads and turn them consistently into new appointments.
The problem is that while most businesses are amazing at making their clients happy, nobody really shows you how to generate new clients in a way that's dependable and consistent. Advertising can  be really complicated and expensive, with no promise of a return, and even worse, relying on your  existing network can leave you high and dry once you've exhausted all your resources.
Plus, it can feel like another full-time job trying to market your business when you're trying to figure out the right strategies and systems to run effective and consistent lead generation campaigns. And let's face it, "slow months" can be downright scary and stressful when you don't have enough appointments booked in your calendar.
We believe it shouldn't be hard getting clients for your business.
We understand it can be difficult deciding who to trust or where to turn for help because so many marketing agencies charge for marketing plans that sound great on paper but end up leaving you with nothing more than a hole in your pocket because they don't fit your business model, or they really don't generate new clients for your business in a quick and systematic way.
That's why we've spent the last 20-plus years discovering what works best…and using that insight to bring you simple, done-for-you lead generation and appointment setting systems that are relatively quick to deploy…and proven to work. If you'd like to talk more about generating new leads and booking more appointments for your business, here's what to do next:
1. Schedule a call. This call will take no more than 15 minutes, and during this conversation we will discover if we can actually bring you all the leads and appointments you want. There's no hard selling, and we promise we'll be up front an honest whether one of our plans is a good investment for you and your business. We'll start off by asking you a few questions about your business, and if we don't feel confident we can get you more leads and appointments, we'll tell you.
2. Create a plan. If we both agree that this is a good fit, we'll come up with a plan of action and determine how many appointments you want to generate each month.
3. Get booked appointments. After putting our system to work, you'll start to see more booked appointments on your calendar. You can continue with the plan as long as you'd like, and you can even continue to get new leads with our system ongoing. So, schedule a call by clicking the button below, so you can stop worrying about getting more appointments and instead have peace of mind about growing your business.
What it's like using our lead generation and appointment setting services
Question: I've tried something like this before, and it didn't work. Why try your service?
Answer: Our services are typically multi-faceted meaning we use several strategies to reach out and connect with your ideal prospects and existing clients. We pride ourselves in being genuine, not salesy, in all our outreaches, and we've gotten enough positive feedback from our own clients and prospects to know that our approach is different from anything else in the lead generation and appointment setting space.
Question: What happens if it doesn't work for me?
Answer: We're up front and honest that we aren't miracle workers, and we don't have a crystal ball when it comes to marketing, but we've been around for a long time and have a pretty good handle on what works and what doesn't. Every business owner and business is unique, so there will almost always be some tweaking involved in any campaign. Most of the time we can adjust quickly and new results follow, but it is almost impossible to totally nail it the first time out of the gate. Based on the campaigns we choose for your business, we'll tell you up front the realistic time frame to expect, and of course we want you to be happy with your results. That's why we don't require contracts (with the exception of our Ultimate Agency Package), so you can cancel at the end of any month.
Question: Are your services too expensive?
Answer: We've designed service packages to meet our clients' budgets and time commitments, so we have options that range anywhere from a few hundred to a few thousand dollars every month. Most of our overhead comes from humanization (having real humans set up and run your day-to-day campaigns) and automation (the software we use), so your price will depend on whether we're doing everything for you (most expensive), or you purchase a seat in our software (least expensive) and manage your own campaigns. We don't believe in handing over the keys to a Lamborghini without knowing how to drive it first, so we typically don't allow clients to just buy a seat and not know what to do. Purchasing just a seat usually happens after we create all your messaging, set up your campaigns, and make sure everything is working and lining up to your goals, so just know it may be a little more expensive up front, but it's so worth the investment on the back end.
Question: How much work is involved?
Answer: For us, most of the work is up front because we have to design your messaging and your offer, build searches for your leads, create your campaign(s) in the software, and adjust the campaigns as needed to make sure they're getting results. After that, the amount of work on your end depends on two things; first, how much work or involvement you personally want in managing your campaigns; and second, how much you want to go the "extra mile" following up with prospects outside the campaign we're working on together. Jaime meets with clients routinely to touch base via Zoom, phone call, or email, depending on the client's preference (and as long as it's not 3 a.m., randomly on a Sunday afternoon, or for the 6th time in one day). 🙂
Question: Is the process going to take too long?
Answer: How long have you been waiting to get new leads and booked appointments in your business? The question to your question is meant to be humorous, but what if we told you it might take 30 to 45 days to get 5 to 10 appointments in your calendar? That might be the realistic answer if you decide to implement a new strategy on a platform like LinkedIn and you don't even have a profile. Some of our clients get appointments within 7 days, but it all depends on the strategy and the state of their current prospect list. The real question to ask yourself is how long are you willing to wait in complacency, getting the same results you're getting? Having to wait 30 to 45 days might feel like 5 seconds if you've been trying for years to consistently book more appointments with little to no success.
Stop Hoping for More Appointments & Start Getting More Clients Now