Online Courses Designed to Create Financial Stability & Lifestyle Freedom
Do You Need a Step-By-Step System To Move Your Business Forward?
Growing a business can be complex. But it shouldn't be confusing. Online courses for each step can save you time and money
Sign Up for a Call, So We Can Determine the Best Course to Quickly Grow Your Business
Have a System to Grow Your Business
5-Step Framework
The Steps to Stability System consists of 5 individual courses that focus on 5 key phases of stability and growth for your business. 
                    A Course for Each Step
Each course is designed to be a stand-alone program, or you can take all the courses for a complete transformation of your business.
All Online
You'll have 24-7 access to the material in your online portal, so you can take the program at your own pace or when it's convenient for you.
Get the System & Get Direction
At 540 Strategies, I know you are the kind of entrepreneur who wants to be confident knowing you're taking the right steps to build your heart-centered business. In order for it to be that way, you need a system that has each step of the way clearly lined out, and these steps need to be simple to implement.
The problem is there are so many marketing or business growth strategies being promoted out in the marketplace; it makes you feel overwhelmed and confused.
 I believe you shouldn't be paralyzed from overwhelm trying to grow your business. I understand what it feels like to try and implement multiple business growth strategies and not really move forward in your business.
That's why I created "The Steps to Stability Business System" to give you direction and a step-by-step framework to grow your business and your brand.
Here's how it works: 1. Sign up for a call, so we can determine what stage you're at in your business. 2. After you know what stage you're in, purchase the program that's right for you. 3. Start getting massive momentum and get set to move to the next stage of your business.
 So, sign-up for a call to determine what stage of business you're in, and buy the program that's right for your business. You can stop feeling confused and overwhelmed in your business and start having more confidence and security knowing you have a system to support you through your entire business-growth journey.
Get the training that gives you the steps to a financially-stable, lifestyle-friendly business
The Steps to Stability Business System
A Suite of Online Programs Designed to
Grow Your Business in 5 Steps
A system to consistently monetize clients while creating more money channels in your business. At the end of the program you'll have: Financial relief, confidence in yourself and the future of your business, and you'll have an abundant mindset that's ready to receive more clients and more money into your business.
The Client Attractor Blueprint
A marketing plan that connects your unique expertise to your work so what you do is fulfilling, and you help lots of clients get powerful results. At the end of the program you'll have: Clear vision for your business, a defined niche and avatar, a marketing message, and you'll  know what to say to convert more prospects into clients.
A platform to stay in front of and engage your audience, so you can convert prospects into clients. At the end of the program you'll have: More confidence knowing your natural marketing ability and the platform(s) to use to maximize your following, an engaged audience, and you'll be building expert status and growing your brand.
The Bigger Sales Blueprint
An enrollment system connecting the value of your products and services to your clients' deepest desires. At the end of the program you'll: Stand in your value because you're confident in what you offer, charge premium prices because you're worth the money, and you'll have more time and financial freedom for the things and people you love.
The Financial Freedom Blueprint
An online system that delivers more clients supported by automation. At the end of this program, you'll have all the steps and be ready to launch an online sales funnel that will allow you to: Work less and make more money, impact more clients, and (finally) have a purpose-driven, lifestyle-friendly business.
Sign Up For a Call, So We Can Determine Which Course Is Right For You
The Next Step to Freedom Starts Here
Get the Training to Have Your Dream Business Now
What You'll Get From The Courses
Hypnotherapist & Flowtrition Practitioner, Lighthouse Hypnosis| Flowtrition of Denton
"What I love about Jaime's course is that not only does she provide foundational strategies to create a marketing plan, she also weaves in visualization and meditation exercises that I can engage with to align with my business and practice goals. Thank you, Jaime!"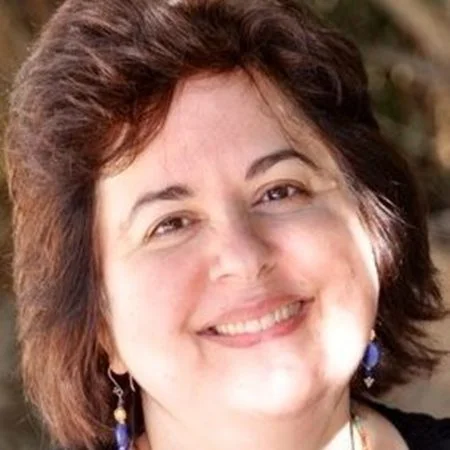 Maxine is a Client Attractor Blueprint Client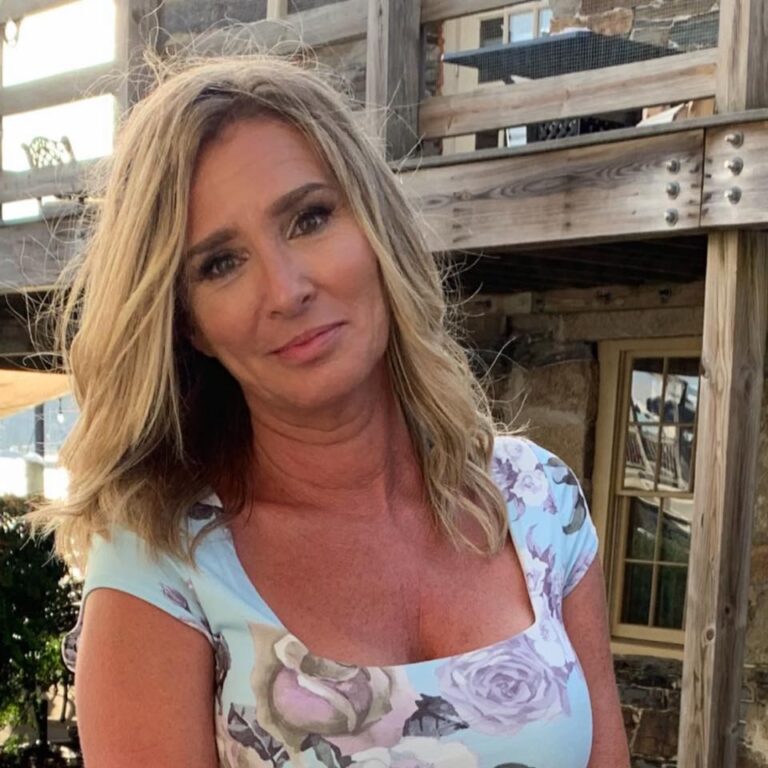 Paula is a Client Attractor Blueprint Client
"I struggled with finding a niche market and specific clients to serve. My frustration with marketing was overwhelming because there's so many things you have to think about. The Client Attractor Blueprint course was on point. It gave me every step I needed. I definitely know my vision, niche, and the needs of the clients I'm serving. I've done a lot of other courses, and this one kept me focused. The presentation of the material was clear and precise, and it was easy to breeze through the program. I feel amazing now that I've finally found my marketing voice."
Owner, Advanced Energy Clearing
"I didn't know my message, the types of clients I wanted to attract or what my clients' main problem was. I felt like I was going around in circles and on tangents. The Client Attractor Blueprint Course was much more detailed with ground level information that had been skipped or breezed over in other programs I'd taken. I started to see forward movement, where I was formulating a plan and not feeling all over the place. I got really motivated to keep working, and my business was propelled forward in a big way. I wish I'd taken this course when I first started, as it would have saved me years of agonizing with the indecision of what to do. Thank you!"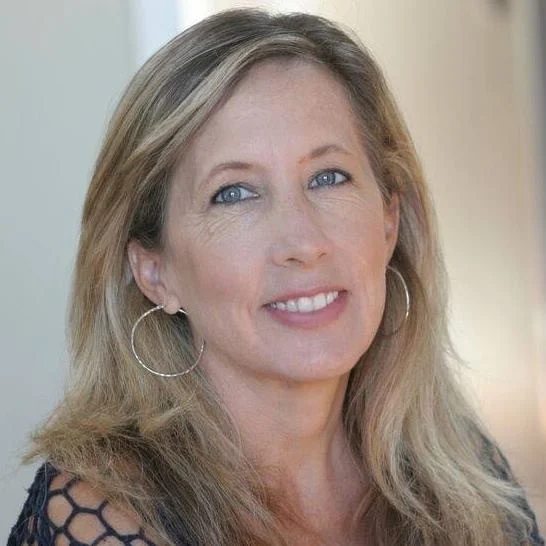 Robin is a Client Attractor Blueprint Client